Hey Chauncey, we have a show coming up and we'd like you to attend. The catch, it's free. That means you don't have to pay anything unless you want to grab a hot dog or an ice cold glass of beer. Think of it, at that price we could have one of our members blackout on stage (This almost never happens..sometimes) and it wouldn't cost you nuttin so it would totally be worth it. Oh and one more thing Foxholes have been nice enough to share the bill so this has turned into a fireworks extravaganza!
Check out their music here.
On Wednesday, March 2nd we will be greasing up our instruments and bodies for one night only to play all of your favorites hits from the decades you know and love (mainly the current decade). No word yet on if the Foxholes will be greasing or using an alternative warm up method but they will also be playing songs from a decade. This will all go down around 9 pm at The Beaver Tap in the lush Beaverdale area of Des Moines Iowa, USA. We will also have a special going as it's our annual Ladies Night show, so bring a lady and you wont have to pay any cover.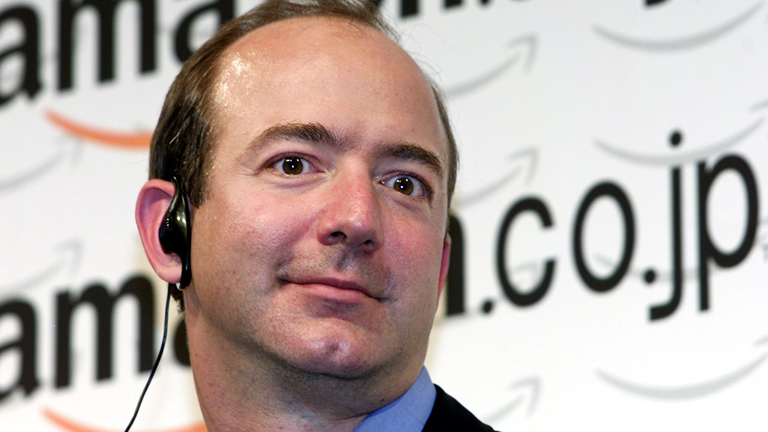 "Did you say Ladies don't have to pay cover?"
That right Jeff Bazers no cover and also no cover for ladies and no cover for you if you bring a lady, and no cover for you if you don't bring a Lady. We have been creating music in the Des Moines area for over a half decade and when a marquee band like us drops insane deals like this you are stupid if you don't take advantage. Ok lets run this down again,
1. March 2nd 2016
2. Beaver Tap
3. New Member Charles
4. Foxholes
5. No cover
6. Ladies Pay no cover
7. Guys if you bring a lady no cover
8. No cover for people who don't bring a lady but think about it.
9. Two Sets
10. 9:00 pm
11. Its at a bar so they sell beer and liquor
12. Your stupid if you don't come
13. Wont be having a drawing for a free sports car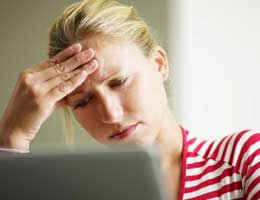 "Why don't my other favorite bands have deals like this?"
We got a few more shows in the works in March and May as well as a newly mixed and mastered album that we will be releasing this spring so check back for updates in the coming weeks and we will update you with the information on the items mentioned in the beginning of this run-on sentence.
Your dreams are as real as you make them, so make them good so they don't suck. -Poet
Josh